SHORT & LONG TERM STAFFING SOLUTIONS
We give companies direct access to qualified partners, to provide Manpower Recruitment that enables the business to improve their employee needs.
Drop your email & we'll get back to you:
Our Team of Superheros will get back to you soon!
Waiter/ Waitress, Kitchen Stewards/Helpers & Commis
Your guests deserve the best, therefore BM Events provides Waiters/Waitress that are not only Hardworking but also pay high attention to detail and cleanliness. You can Hire experienced and reliable waiters and waitresses that serve and look after your guests, Today!
Valet Parking, Drivers & Admin Staff
We understand that you value your guests just like we value you and your preferences, So let us help you by providing your guests with our professional and experienced driver to travel around UAE and give them the best valet service at your hotel. Let us help you run your administrative tasks smoothly by providing you with highly skilled and professional admin staff.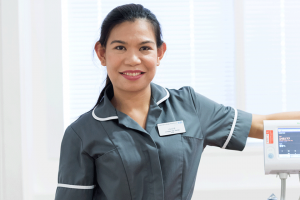 Nurses, Medical Staff & Receptionists
We know how important it is to have qualified people working for you, that is why BME provides highly skilled and experienced nurses, medical staff and receptionist who go through rigorous tests and practices and possess all the necessary certifications to be able to contribute their share of expertise to your organization.
What is BM Events?
About Us
BM Events is owned and operated by an experienced team of German professionals with various backgrounds in management, events and hospitality. By combining efforts, the BM Events consolidates organizational and efficient processes, in order to pay special attention to the client's needs, requirements and schedules.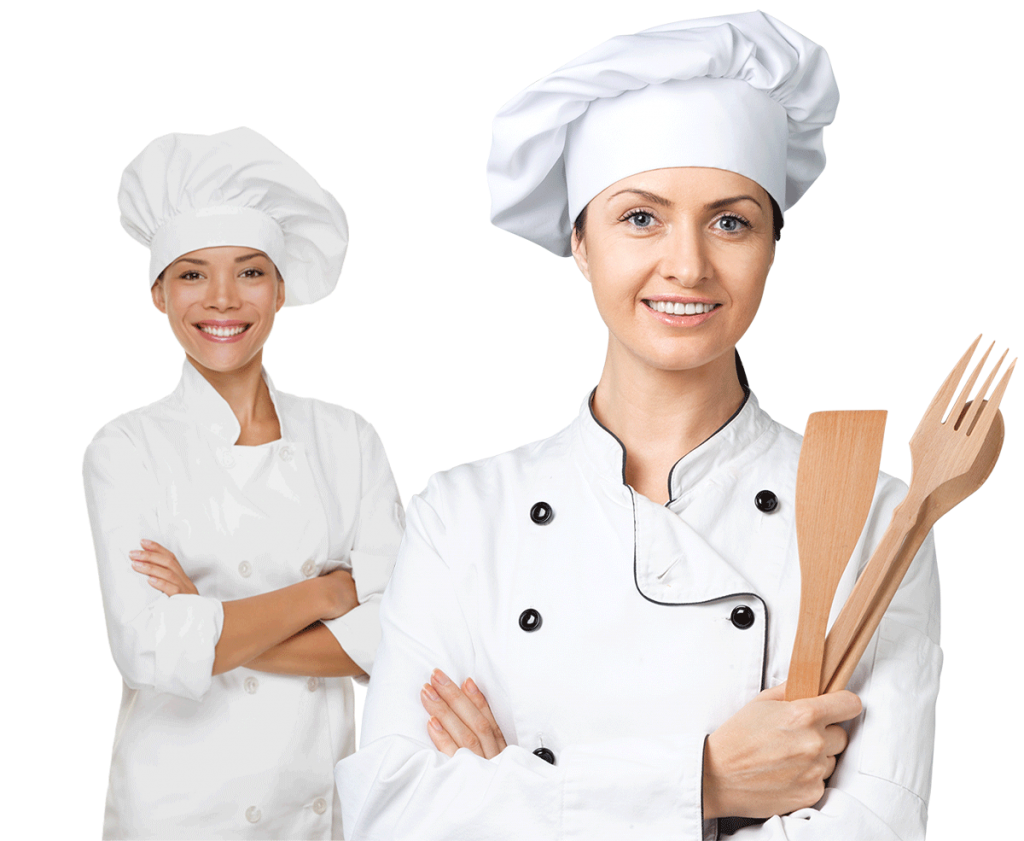 Looking for professional staffing solution for your events?
BM Events German standards provide organizational vision, understanding, procedures, and vocabulary needed to meet the expectations of their customers. BM Events standards present precise descriptions and terminology, they offer an objective and authoritative basis for organizations and consumers around the UAE to communicate and conduct business.
Client's reviews
What our Clients
say about us.
Operation Manager

"We had a very urgent requirement of hospitable yet very professional staffing and Brilliant Minds really nailed it. It had been thoroughly impressive; the moment we sourced Brilliant Minds to the execution of the event and even after, everybody simply loved the quality of service. We still cherish our event's success; Thanks Brilliant Minds Events"
"BME is a professional staffing company that has the capability to furnish any number and skill of professionals, needed. We would definitely consider Brilliant Minds as a prime partner for our future endeavors and confidently recommend to others" Cheers!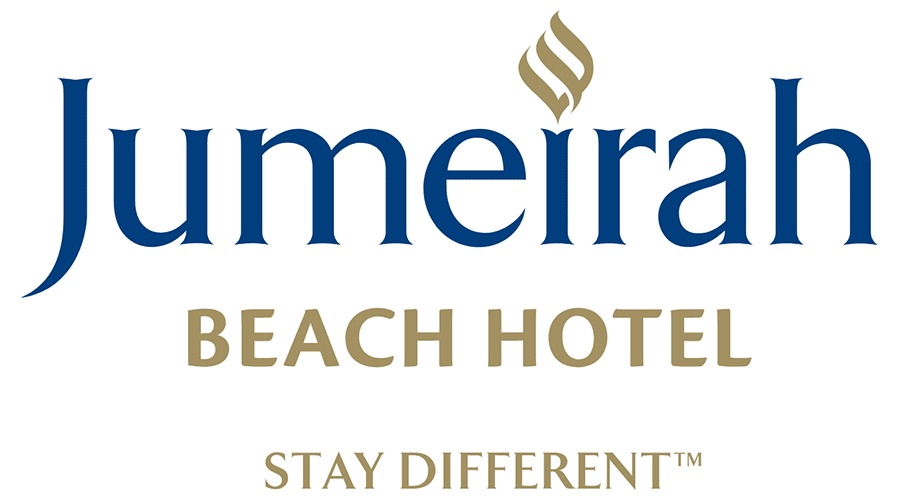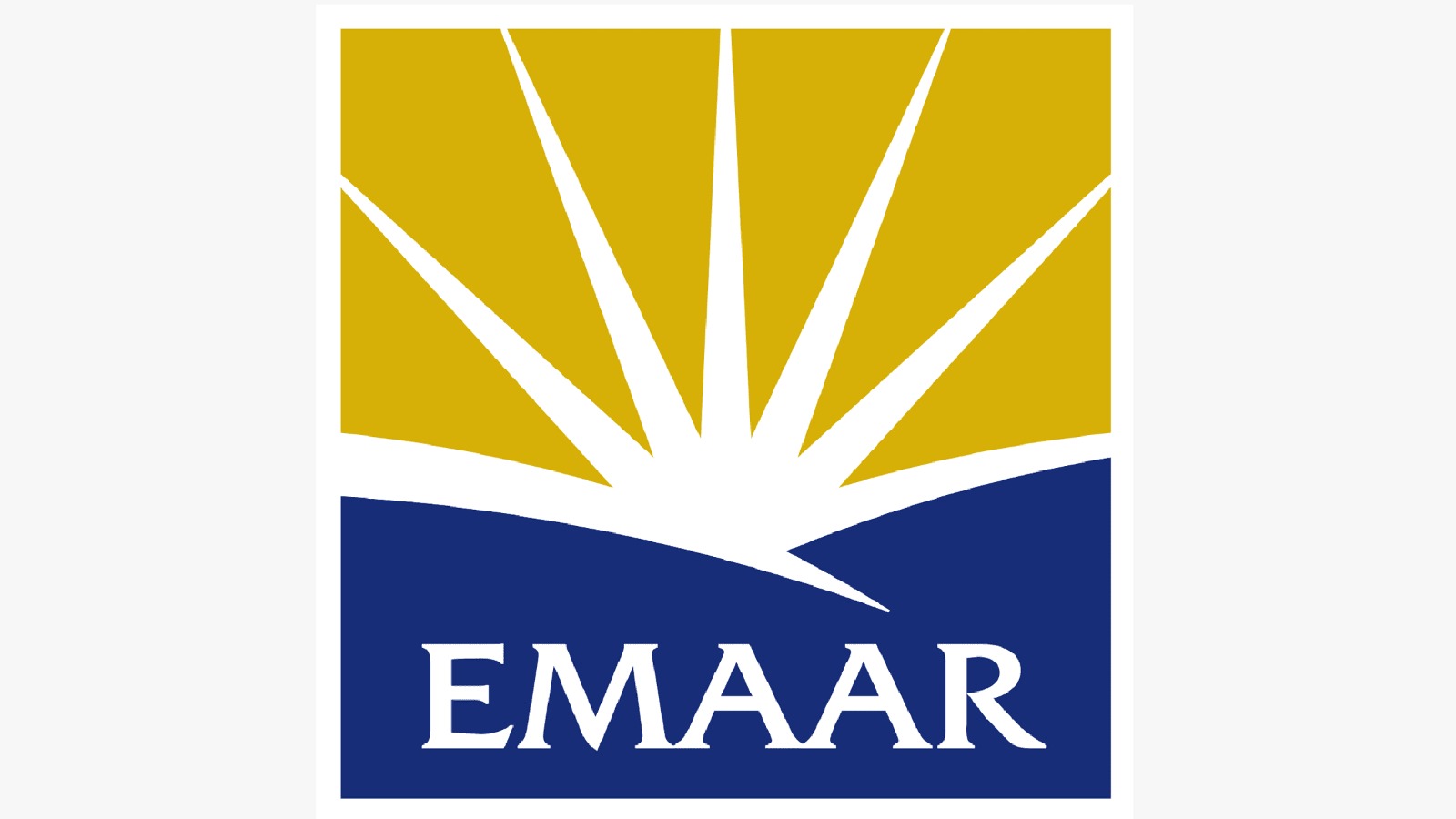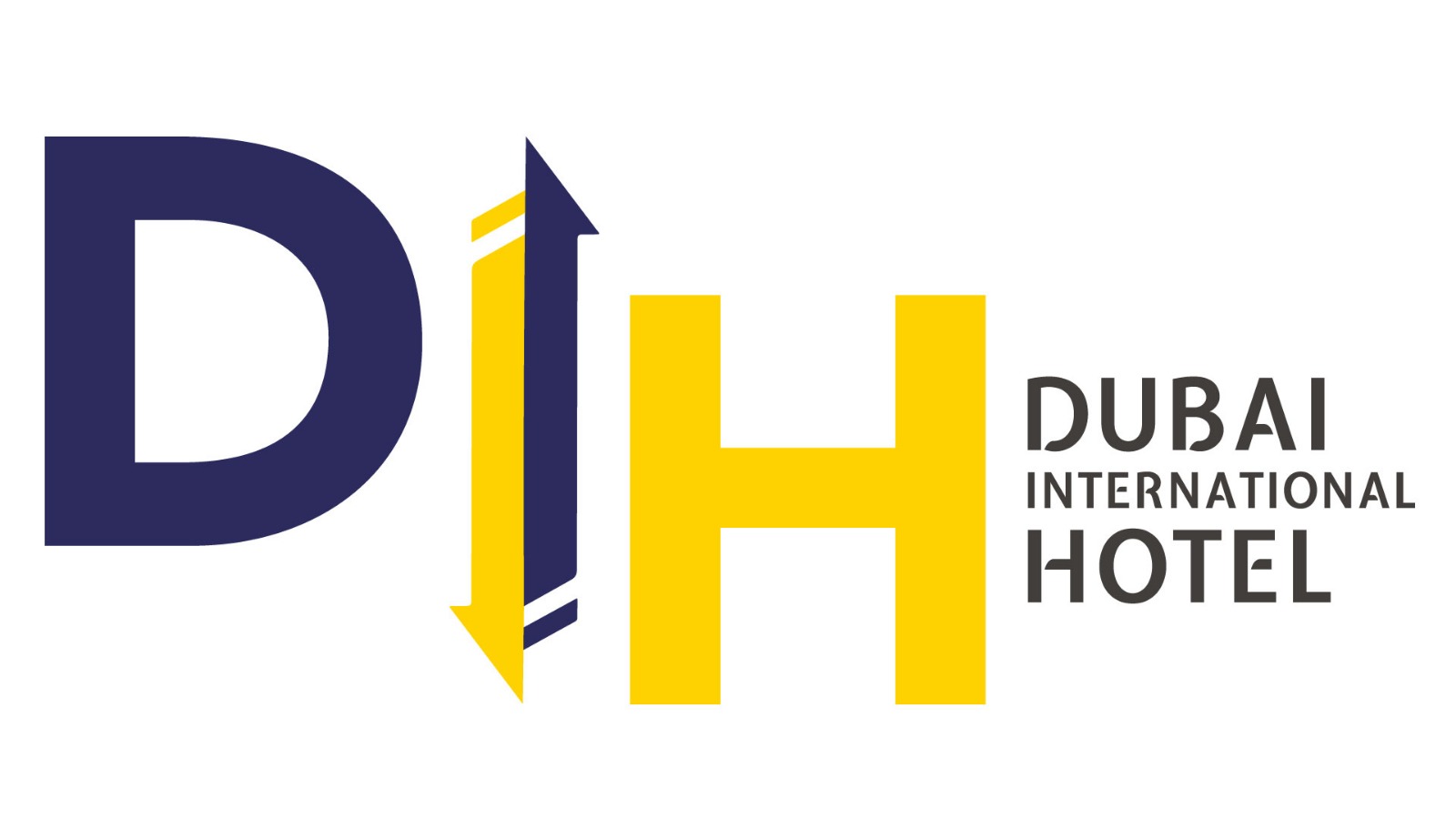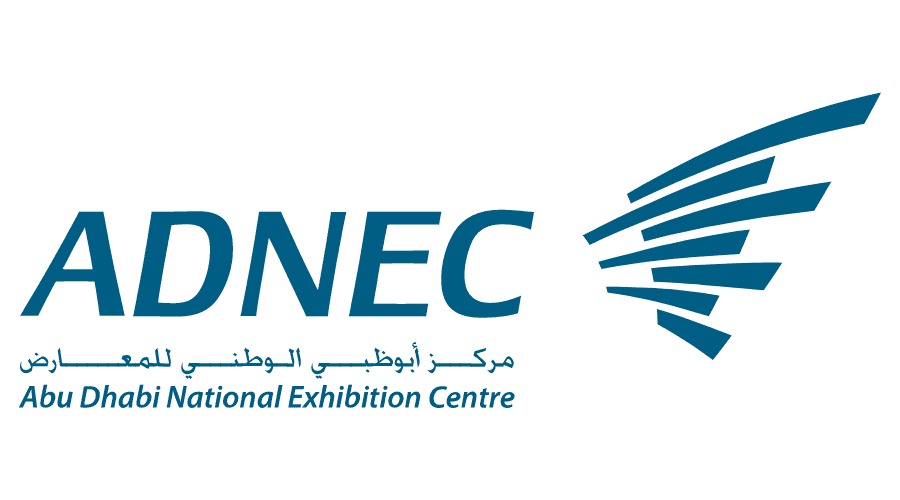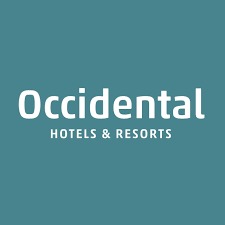 We're hiring!
Are you looking for
a part-time job?
Apply Now with BM Events
and make the most out of
your free time.