BM Events is owned and operated by an experienced team of German professionals with various backgrounds in management, events and hospitality. By combining efforts, the BM Events consolidates organizational and efficient processes, in order to pay special attention to the client's needs, requirements and schedules.
Providing well-trained and professional casual staff, Brilliant Minds has supplied some of the largest events and gatherings in the GCC region. We work everyday to match the right people to Hotels, Banquet Halls, Universities, Events Spaces, Night Clubs, Weddings, Conferences, Exhibitions, Sporting Events and many more. The staff we provide is handpicked by our quality control team, and each goes through a rigorous training process in which they perfect their hospitality experience.
We will work closely with your coordinator, to provide daily reports and feedback forms, incident reports (if any) throughout the execution phase to the completion of the awarded contract. All work performed will be of approved quality and the highest standardized practices in the hospitality industry.
Our Quality Standards
BM Events Quality standards are defined and documented that provide requirements, specifications, guidelines, or characteristics which can be used consistently to ensure that process, products, and services are fit for their purpose.
BM Events German standards provide organizational vision, understanding, procedures, and vocabulary needed to meet the expectations of their customers. BM Events standards present precise descriptions and terminology, they offer an objective and authoritative basis for organizations and consumers around the GCC Region to communicate and conduct business.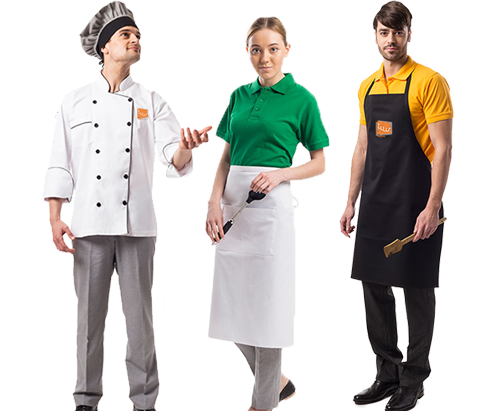 Waiter/ Waitress, Kitchen Stewards/Helpers & Commis
Your guests deserve the best, therefore BM Events provides staff members that are not only Hardworking but also pay high attention to detail and cleanliness. You can Hire experienced and reliable Waiter/ Waitress, Kitchen Stewards/Helpers & Commis that serve and look after your guests, Today!
Valet Parking, Drivers & Admin Staff
We understand that you value your guests just like we value you and your preferences, So let us help you by providing your guests with our professional and experienced driver to travel around UAE and give them the best valet service at your hotel. Let us help you run your administrative tasks smoothly by providing you with highly skilled and professional admin staff.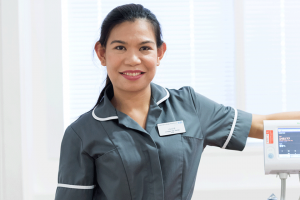 Nurses, Medical Staff & Receptionists
We know how important it is to have qualified people working for you, that is why BME provides highly skilled and experienced nurses, medical staff, and receptionists who go through rigorous tests and practices and possess all the necessary certifications to be able to contribute their share of expertise to your organization.