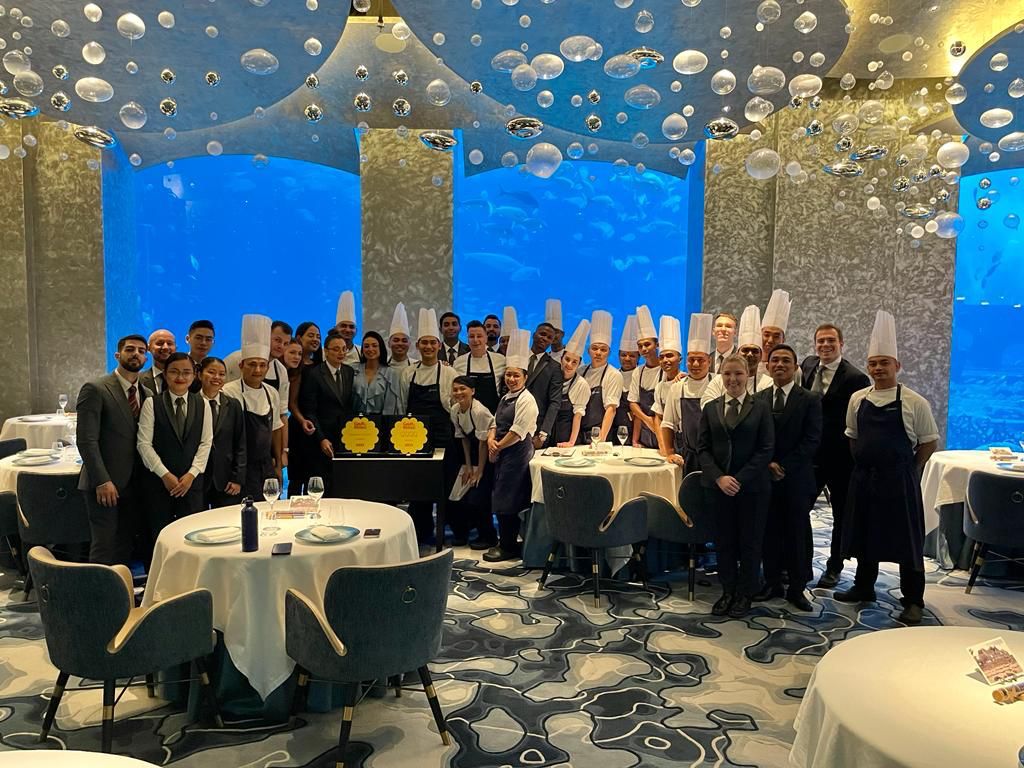 In the hospitality industry's fast-paced environment, the personal and professional development of every team member is not just a benefit—it's a necessity. BM Events prides itself on fostering an environment that's ripe for growth, ensuring that every position is a stepping stone to greater opportunities. Let's delve into how we champion the advancement of our staff and, by extension, the hospitality sector.
Introduction:
Hospitality is an art that flourishes under the careful cultivation of talent. At BM Events, we see the true potential in our staff and actively work to support their ambitions, ensuring that their professional paths are as rewarding as they are successful.
Elite Opportunities for Skill Enhancement:
By aligning our team with some of the most luxurious and esteemed properties in the industry, we create environments that are rich in opportunities for skill enhancement and career growth.
Prioritizing a Supportive Work Environment:
To us, a job is more than a role; it's a commitment to supporting our staff's needs, including hassle-free transportation and wholesome meals during their shifts, which are the fuel for exemplary service.
Charting Pathways from Part-time Roles to Full Careers:
Diligence and hard work are the currencies of advancement at BM Events. We offer part-time staff the opportunity to transition into full-time roles, complete with a suite of additional benefits.
Elevating Our Team in the Spotlight:
Praise and recognition are integral to our philosophy. We actively promote the successes and stories of our team on social media and in front of our clients, showcasing the individuals who elevate our events every day.
Mapping Out a Future of Success:
At BM Events, we've designed a comprehensive approach to career development, which includes mentorship, training programs, and a supportive management team that is focused on nurturing the leaders of tomorrow.
Closing Thoughts:
BM Events isn't just creating events; we're building careers and shaping industry leaders. By placing a premium on our team's growth, we are laying the groundwork for a more skilled, dedicated, and successful hospitality workforce.