Dubai is gearing up for an unprecedented musical journey as UNTOLD, the city's first mega music festival, announces its first round of headliners for the event scheduled from February 15th to 18th, 2024. This four-day extravaganza at Expo City Dubai promises to be a landmark event, offering a diverse lineup of the world's most talented artists across genres like house, hip hop, alternative rock, and more.
From the trance legend Armin Van Buuren to pop icons like Bebe Rexha and Ellie Goulding, the festival is poised to present an unforgettable experience. Joining them are major names like Hardwell, Don Diablo, Timmy Trumpet, Major Lazer Soundsystem, Paul Kalkbrenner, and G-Eazy, ensuring that every musical preference is catered to.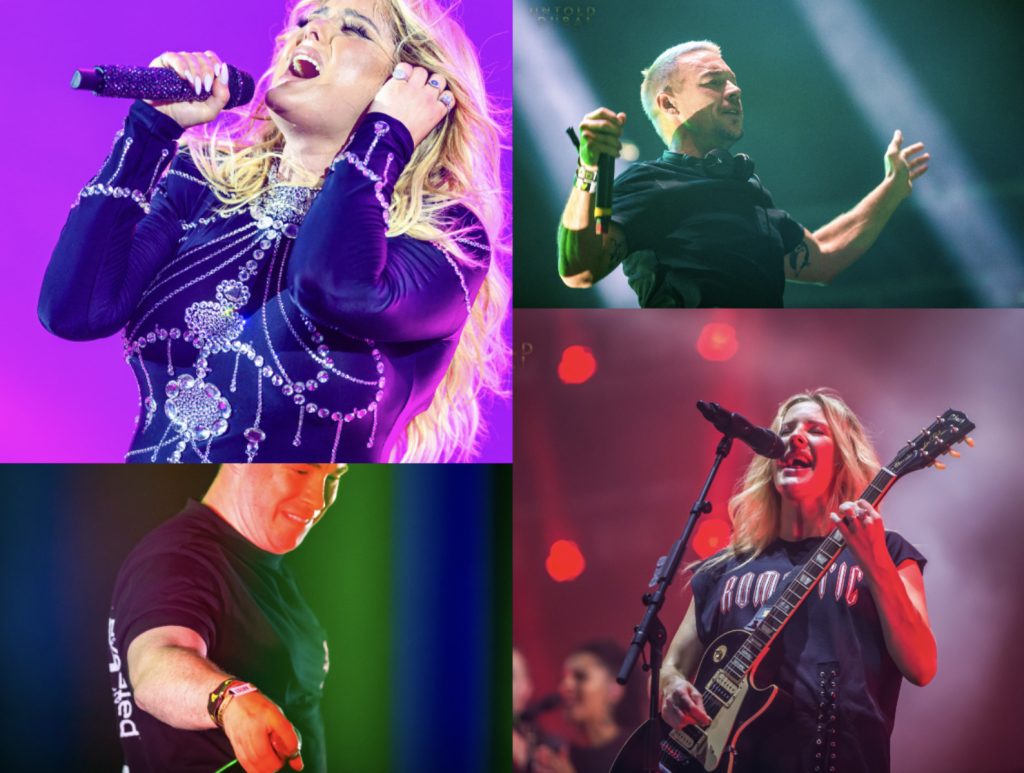 Implications for the Hospitality Industry and BM Events' Involvement:
The arrival of UNTOLD Dubai is set to electrify not just the music scene but also the hospitality sector in Dubai. With an expected attendance of over 70,000 people per day, the demand for accommodation, dining, and entertainment in the city will see a significant upsurge. This presents a golden opportunity for hotels, restaurants, and other service providers in the hospitality industry to showcase their world-class services and facilities.
BM Events, as a leader in event staffing solutions, is poised to play a crucial role in this grand event. With our expertise in providing skilled and professional staff for large-scale events, BM Events is committed to ensuring that every aspect of the festival runs smoothly and efficiently. From front-of-house services to behind-the-scenes operations, our team is geared up to support the hospitality sector in managing the surge in visitors and delivering an exceptional experience.