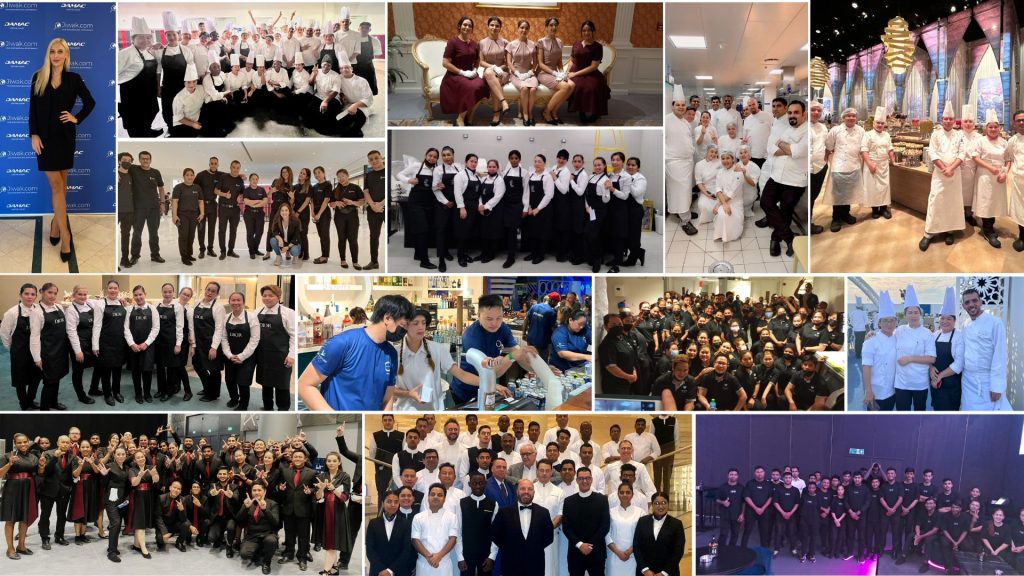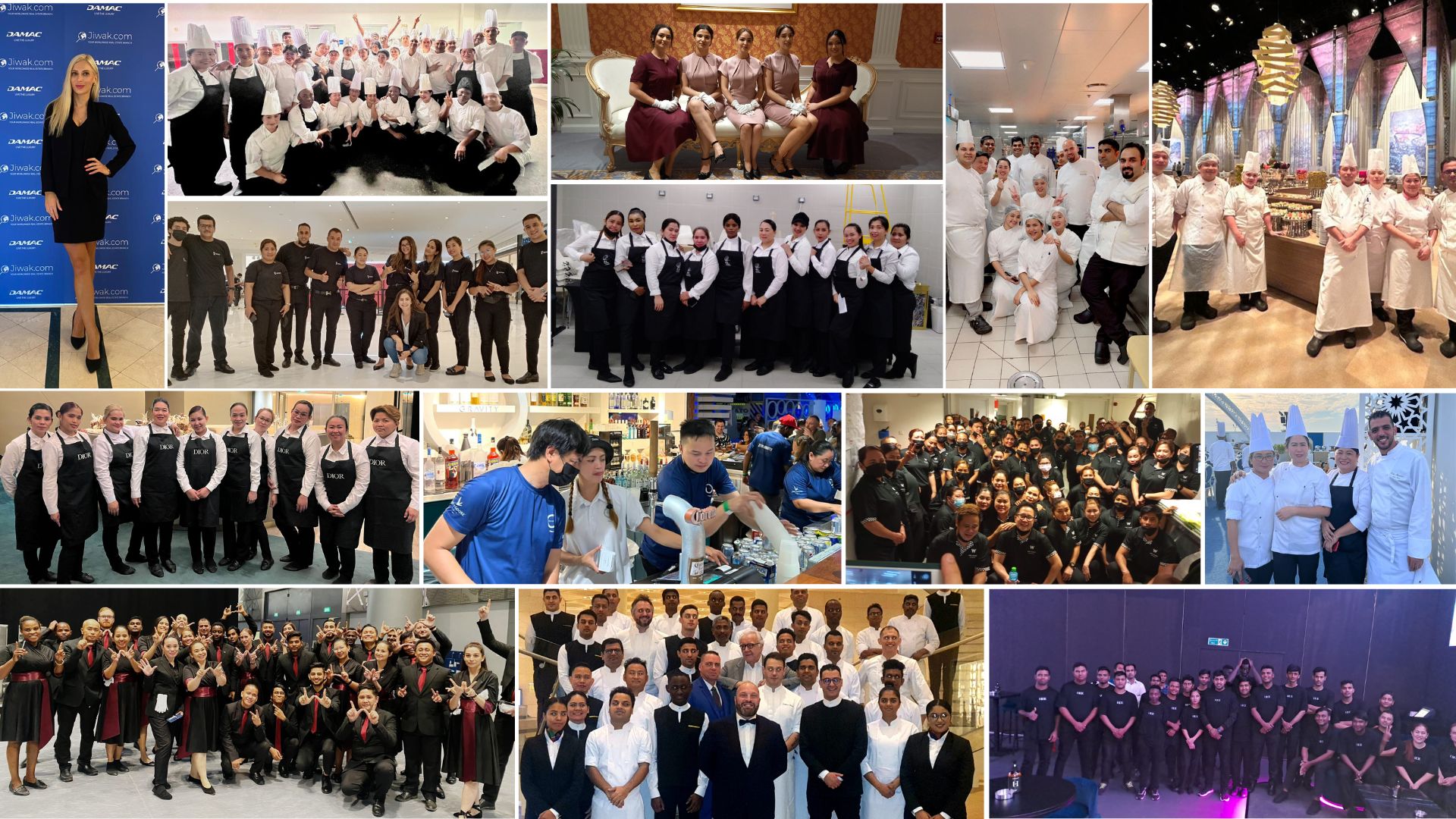 In the world of hospitality, creating an unforgettable guest experience is paramount. As the sector evolves, so does the demand for professionals with a specific set of skills. For those seeking opportunities, especially in regions like the UAE, understanding these skills can pave the way for a prosperous career.
Understanding the UAE Hospitality Landscape:
The United Arab Emirates, with its luxurious resorts and world-class amenities, has long been a dream destination for travelers. Cities like Dubai and Abu Dhabi are always on the lookout for skilled professionals. With numerous manpower recruitment agencies in UAE, finding temporary jobs in Abu Dhabi or securing positions through staffing services in Dubai has become more streamlined than ever.
The Essential Skills:
Cultural Sensitivity: The UAE, being a global hub, welcomes guests from various cultures. Understanding and respecting these differences is crucial.
Communication: Effective communication ensures guests feel welcomed and understood. This includes mastering multiple languages and understanding non-verbal cues.
Technical Know-How: With the rise of tech in hospitality, understanding reservation systems, online check-ins, and digital concierge services can set you apart.
Problem-Solving: Issues can arise unexpectedly. Your ability to handle them swiftly and efficiently can make or break a guest's experience.
Attention to Detail: The smallest details can make the most significant difference. Whether it's the presentation of a meal or the arrangement of a room, precision matters.
Navigating Employment in the UAE:
For newcomers, navigating the job landscape can be daunting. However, with Abu Dhabi job recruitment agencies and manpower staffing companies in Dubai, the journey becomes smoother. These agencies offer a plethora of manpower staffing jobs in UAE, including Dubai temporary staffing services.
Spotlight on BM Events:
For those eager to make a mark in the hospitality sector, BM Events is the ideal partner. Not only does BM Events provide jobs at some of the most lavish properties in the UAE, but they also offer comprehensive hospitality training. If you're new to the industry and looking to skyrocket your career, joining BM Events is a strategic move. While they provide complete hospitality trainings, they also ensure you're compensated for your casual jobs. It's a win-win!
Wrapping Up:
The UAE's hospitality sector is a goldmine of opportunities. Whether you're searching through employment agencies in Abu Dhabi or exploring roles with a manpower employment agency in Dubai, mastering the skills mentioned above will always keep you a step ahead. And with platforms like BM Events, not only do you secure a job, but you also receive training that propels you to greater heights.