The decision to look for a job is both exciting and terrifying. There is a large world of possibilities, but the key is to make the proper decision. If you're thinking about a career in the events and hospitality industry, BM Events should be at the top of your list. Let's explore.
1. The BM Legacy's Industry Reputation
BM Events isn't simply another name in the crowded event management industry. It's something old. With years of expertise behind it, the organization has carved its name as an example of excellence. Beginning your career here means rubbing shoulders with the best, learning from the best, and striving to be the best.
2. Comprehensive Training Programs: Learn While You Earn
For those who are new to the sector, diving headfirst into the industry can be overwhelming. BM Events recognizes this hurdle and bridges the gap with its comprehensive training programs. The company doesn't just offer you a job; it provides you an education. From understanding the nuances of event planning to mastering client interactions, their training modules cover it all. And the cherry on top? You get paid as you learn.
3. Access to high-level clients and events
The event management industry is huge. Each event, from corporate seminars to lavish weddings, is a fresh experience. Starting your career here allows you to work with top-tier clients, providing essential exposure and hands-on experience early in your career.
4. A Growth and Development Culture
BM Events is more than simply a company; it's a community. The organization believes in its employees' growth and development. When you join the BM family, you are more than simply another employee; you are a significant asset. Regular feedback sessions, performance reviews, and professional development programs keep you on the right track.
5. Diverse Opportunities Across the Spectrum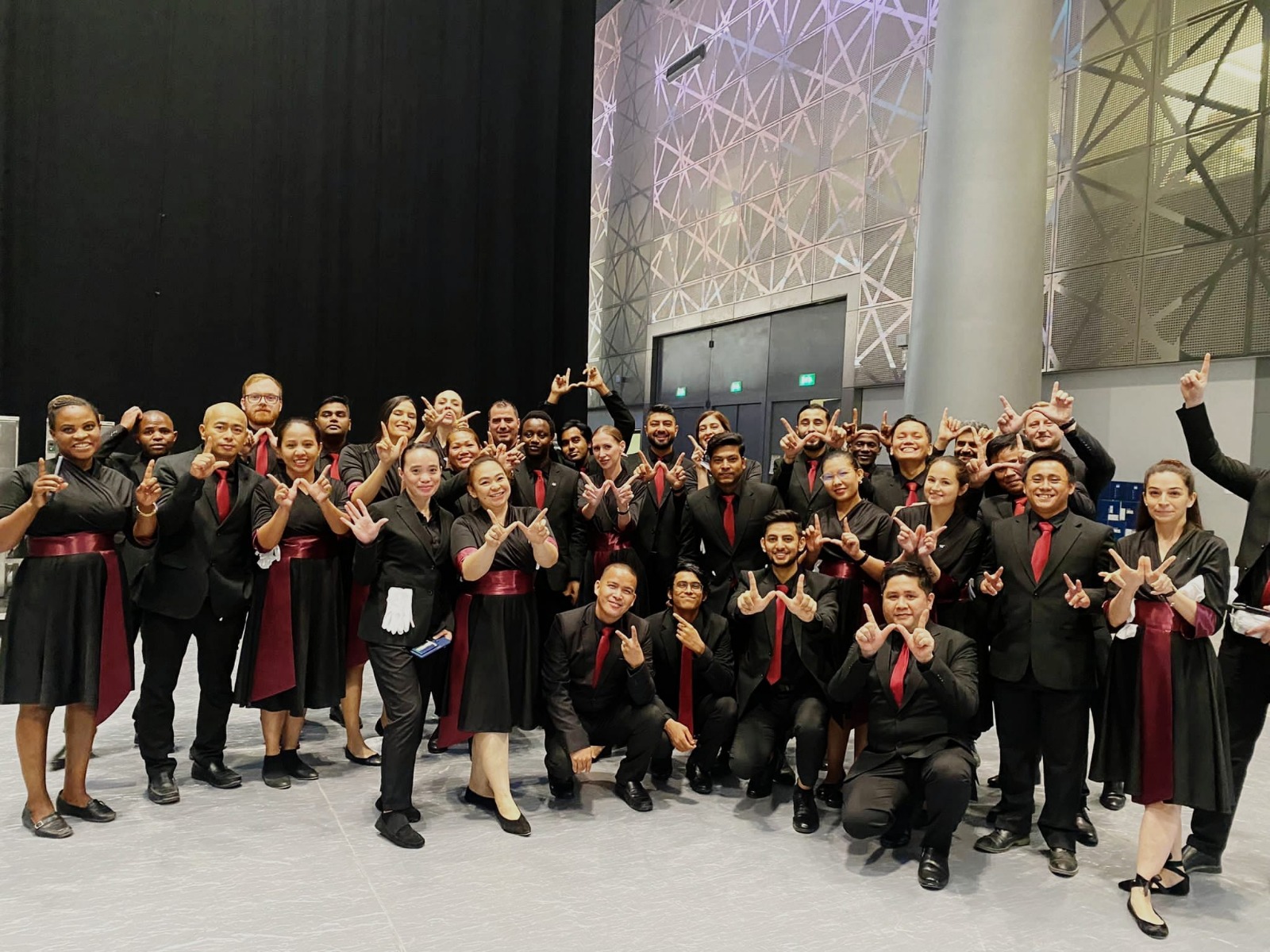 The events sector is more than just organizing and executing events. It's about marketing, client relationships, logistics, design, and so much more. BM Events, with its vast array of services, offers roles across the spectrum. Whether you're a budding marketer or have a knack for logistics, there's a place for you here.
6. The BM Network: A Goldmine of Opportunities
One of the hidden gems of starting your career with BM Events is its expansive network. Over the years, the company has built relations with vendors, venues, and other industry stakeholders. Being a part of BM means tapping into this goldmine, which can open doors to numerous opportunities as you progress in your career.
7. Competitive Compensation and Benefits
While passion and growth are vital, one cannot overlook the importance of compensation. BM Events understands the value of its employees and offers competitive packages. But it's not just about the paycheck. Health benefits, leave policies, and other perks make the deal even sweeter.
8. A Collaborative Work Environment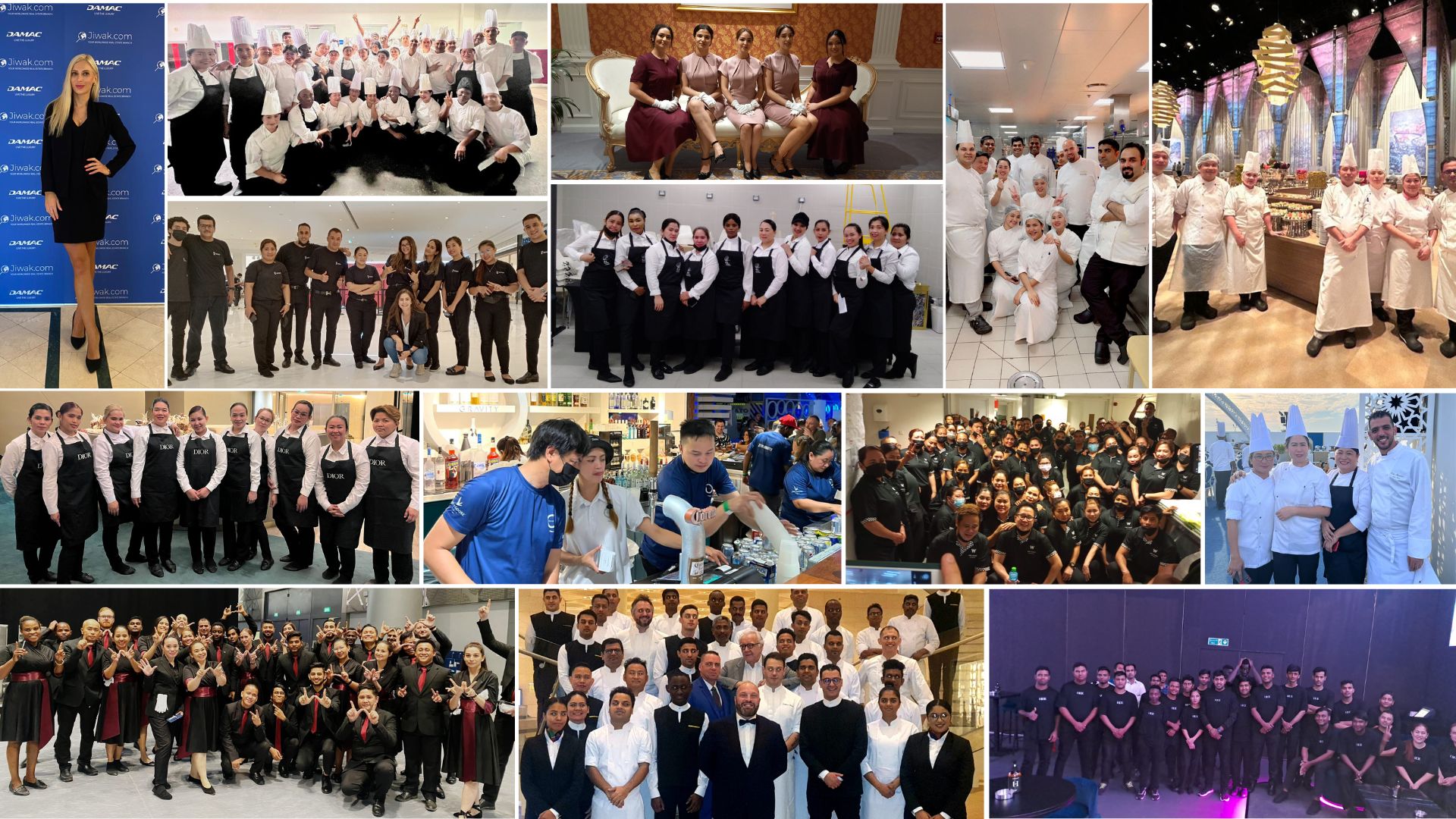 At the heart of BM Events is its team – a group of passionate individuals driven by a shared vision. The company builds a collaborative work environment where ideas are shared, creativity is encouraged, and every voice is heard. Such an atmosphere not only makes the daily grind enjoyable but also ensures that the best ideas come to the forefront.
9. Commitment to Innovation
The events industry is dynamic. What worked yesterday might be obsolete today. BM Events, with its commitment to innovation, ensures that it's always ahead of the curve. As an employee, this means constant learning, adapting, and growing, ensuring that your skills are always relevant.
10. Making a Difference
Last but not least, working with BM Events allows you to make a difference. You get to be a part of something greater, something significant, whether it's a charity event that generates dollars for a worthy cause or an awareness campaign that calls attention to critical concerns.
Beginning your profession is a huge step. It shapes your talents, values, and growth trajectory, setting the tone for your future. BM Events, with its continuous commitment to excellence, provides the ideal platform. It's more than simply a job; it's about creating a future, making a difference, and charting a course for unmatched progress.