Within the astonishing world of events in UAE, particularly within the heart of cities like Dubai, there's more than meets the eye. From the glitz and glamor of arranged setups to the complexities of coordination, successful event management is associated with choreographing a move. And at the heart of this move is the occasion staff. Their significance cannot be exaggerated. So, let's dig into why event staffing plays such a vital part in guaranteeing your occasion isn't just good, but awesome
1. First Impressions Count
When attendees step into an event, the first people they interact with are your staff. BM Events, with its knack for hospitality recruitment in Dubai, ensures you have front-line staff that sets a welcoming tone for the rest of the event experience.
2. Expertise in Display
A recruitment agency does more than just fill roles. It matches expertise to necessity. A well-planned event requires different skilled staff – bartenders, cashiers, cleaners, waitstaff, and more. The right occasion staffing solutions guarantee that each section of your occasion is managed by an expert in that domain.
3. Flexibility and Scalability
Events in UAE can range from intimate seminars to large-scale conventions. Manpower suppliers in Dubai recognize this variance and provide flexible event staffing options that can scale based on the event's needs. This adaptability ensures optimum utilization of resources.
4. Cost Efficiency
It's no secret that organizing events, especially jobs in Dubai's bustling event sector, can be an expensive affair. BM events will provide a cost-efficient way to get the best talent without the long-term financial commitments of full-time employment.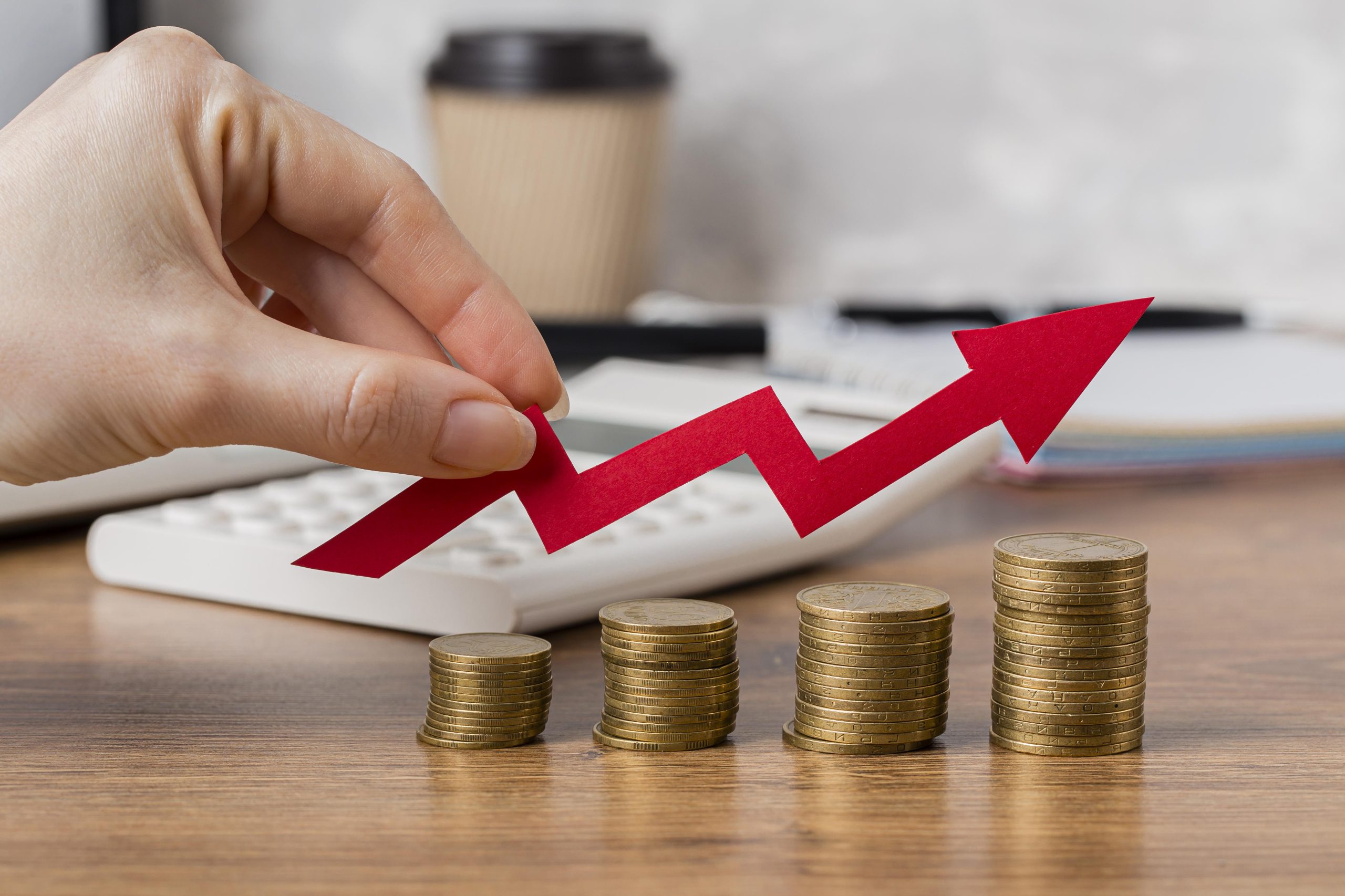 5. Adherence to Local Norms

Dubai is a modern city but has strong cultural traditions. It's important for hiring agencies to know these local customs. BM Events will get you the best staff and will serve you in a way that both local and foreign guests will appreciate.
6. Crisis Management
No matter how well an event is planned, unforeseen challenges can arise. Trained event staff, sourced from a reputable recruitment agency, can handle crises efficiently, ensuring minimal disruption and maintaining the event's flow.
7. Enhancing Guest Experience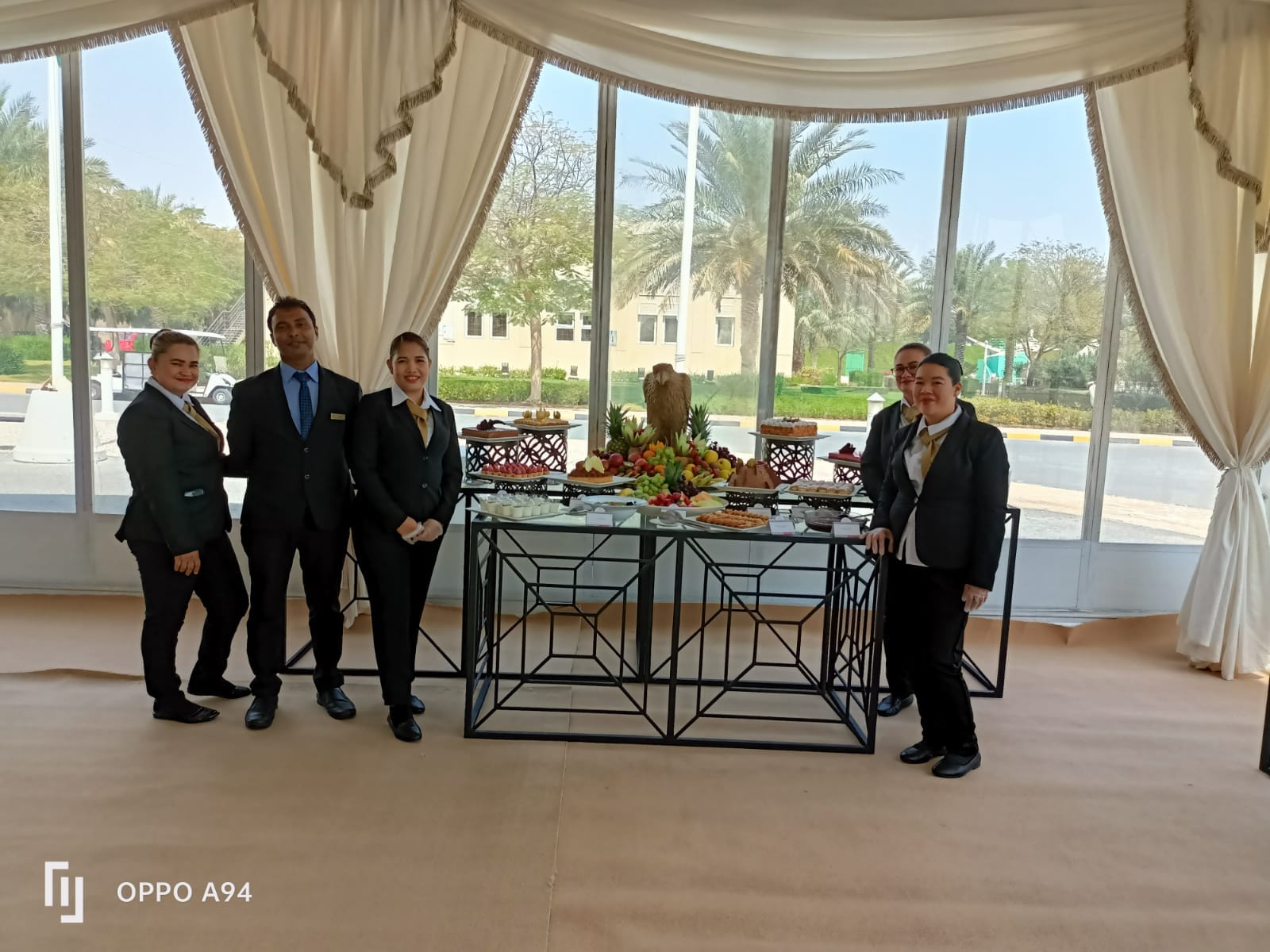 From hospitality recruitment in Dubai ensuring top-notch guest relations to technical staff ensuring seamless audio-visual experiences, the right staff enhances overall guest satisfaction, making your event memorable.
8. Legal and Regulatory Adherence
Events in the UAE are subject to various regulations. Be it safety standards or health protocols, BM Events, having staff who are trained and aware of these regulations is crucial.
9. Building Event Reputation
A well-staffed event not only ensures the current event's success but also builds a reputation for future projects. Word of mouth, especially in tight-knit business circles in places like Dubai, can be immensely beneficial.
10. A Reflection of Brand Values
Your staff is a direct reflection of your brand values. Whether it's a product launch, a corporate seminar, or a cultural festival, the staff's efficiency, and service mindset play a significant role in reinforcing brand image.
In Conclusion
The importance of event staffing in successful event management is evident. As the event industry in places like Dubai continues to burgeon, the need for specialized, efficient, and trained staff will only grow. So, the next time you're marveling at a flawlessly executed event, remember the silent army of staff behind it, making it all possible.