Introduction
This casual manpower recruitment agency is more than just a staffing solution; it is a game-changer in the way events are organized and executed. With a commitment to excellence, professionalism, and ethical practices, BM Events has set a new standard for event staffing in Dubai.
Unleashing the Power of Event Staffing
Event staffing plays a vital role in the success of any event, be it a national exhibition or a corporate affair. BM Events understands this crucial aspect and goes above and beyond to ensure that our clients receive the best manpower services available. By harnessing the potential of a dedicated and skilled workforce, BM Events has revolutionized the way events are managed.
Efficient Manpower Recruitment
One key element that sets BM Events apart from other manpower agencies in Dubai is their meticulous recruitment process. We handpick individuals who possess not only the necessary skills and experience but also the right attitude and passion for delivering exceptional service. This careful selection ensures that each staff member represents the core values of BM Events and exceeds client expectations.
On-Demand Staffing Solutions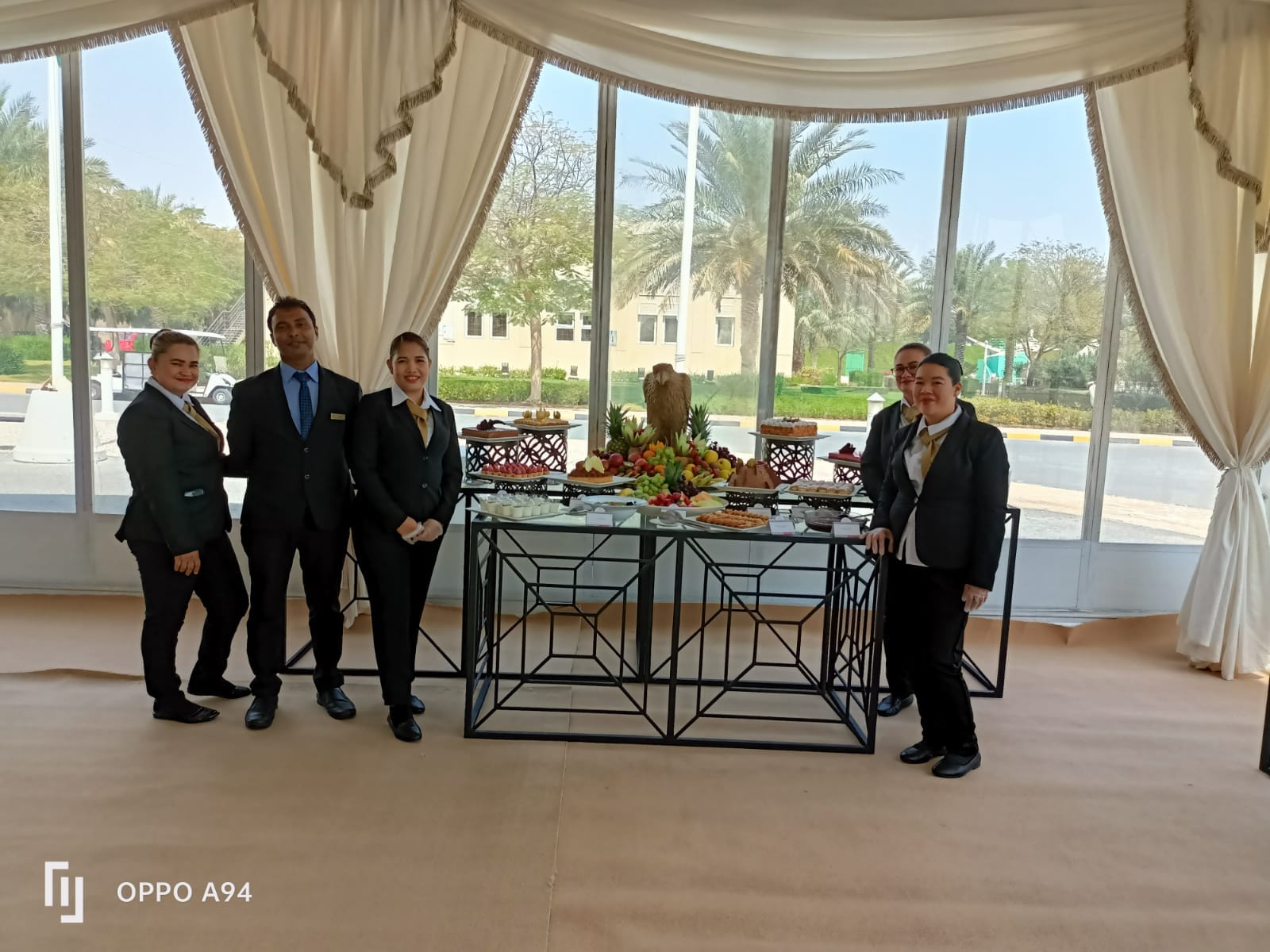 Flexibility is the name of the game in the events industry, and BM Events understands this better than anyone else. With our on-demand staffing solutions, clients can now avail themselves of temporary staffing services tailored to their specific needs. Whether it's a last-minute staff requirement or a long-term project, we have the manpower to ensure smooth operations, without compromising on quality.
Ethical Practices at the Core
BM Events takes its commitment to ethical staffing practices seriously. We prioritize fair and transparent employment contracts, ensuring that each staff member is fairly compensated for their expertise and hard work. By promoting a safe and inclusive work environment, BM Events sets a gold standard for the treatment of event staff, thus elevating the overall experience for both the staff and the attendees.
The Benefits of Choosing BM Events
When it comes to event staffing, BM Events stands head and shoulders above the rest, offering a myriad of benefits to their clients that set them apart from other manpower agencies in Dubai.
Professionalism and Expertise
With years of experience in the field, BM Events has the skills to perfection. Their team of seasoned professionals not only understands the problems of event management but also adapts to the unique requirements of each client. Their expertise ensures a seamlessly executed event, leaving clients with peace of mind and a stellar reputation.
Tailored Solutions for Every Client
No two events are the same, and BM Events recognizes this fact. We go the extra mile to understand our clients' specific needs, tailoring our staffing solutions accordingly. From the initial planning stages to the post-event wrap-up, BM Events remains a dedicated partner, providing personalized support every step of the way.
Efficiency in Operations
With BM Events by their side, clients can bid farewell to the headaches of managing event staff. From recruitment to on-site coordination, BM Events takes care of everything, allowing clients to focus on their core responsibilities. Our efficient operations ensure a smooth and hassle-free experience, resulting in a flawlessly executed event that leaves a lasting impression.
Cost-Effective Staffing Solutions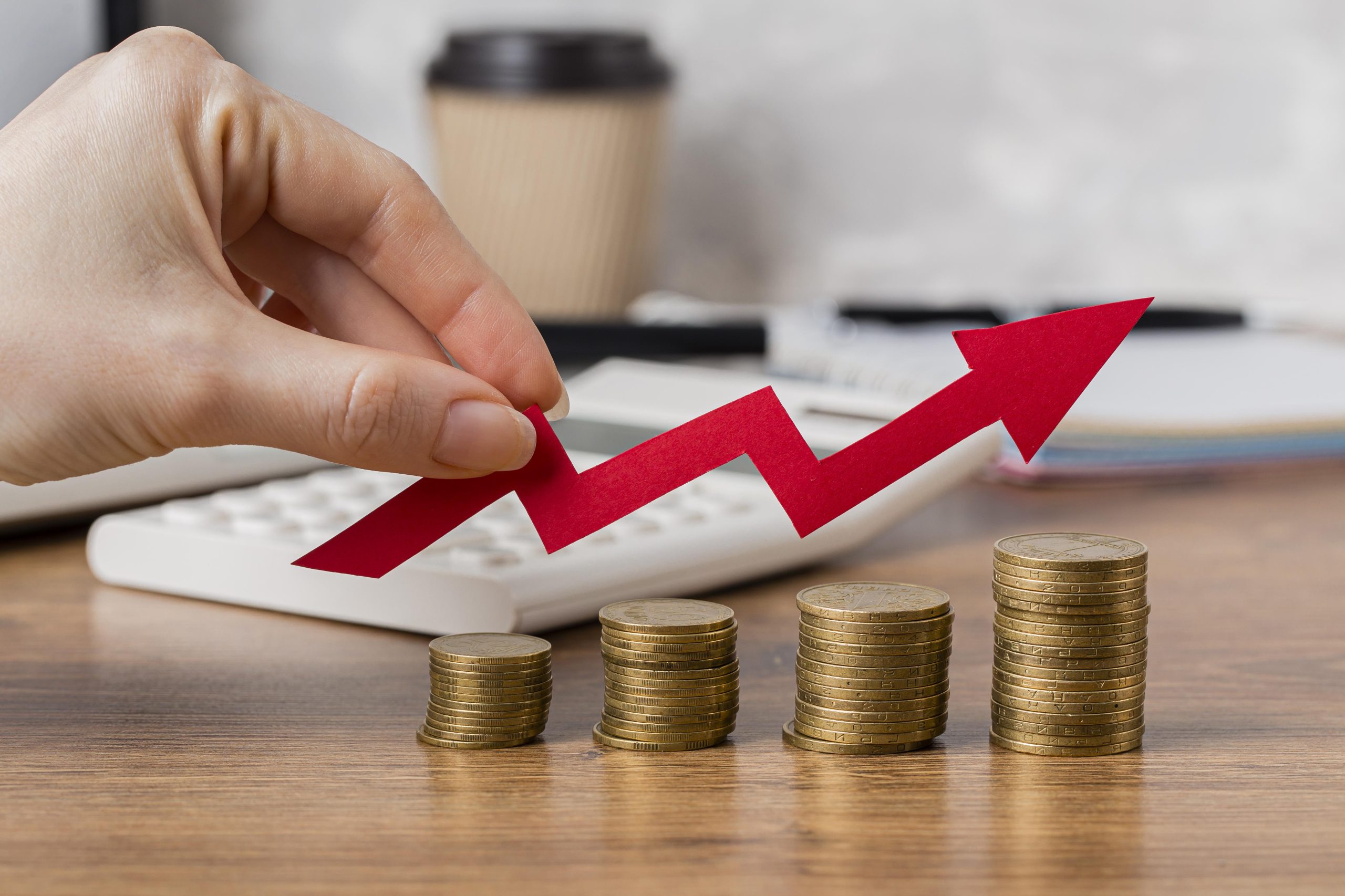 The old saying "Quality comes at a price" doesn't hold true for BM Events. Despite our high standards and unmatched service quality, we offer cost-effective staffing solutions that fit within clients' budgets. By streamlining our processes and optimizing the resources, BM Events strikes the perfect balance between affordability and excellence, making them a prime choice for event organizers.
Conclusion
When it comes to ethical staffing solutions in Dubai, BM Events shines as a beacon of excellence. By raising the bar in professionalism, efficiency, and ethics, they have set a new standard for manpower recruitment in the city. From on-demand staffing services to tailored solutions for every client, BM Events goes above and beyond to ensure the success of each event we are entrusted with. If you're looking for a trustworthy partner to make your event a resounding success, look no further than BM Events – the epitome of ethical staffing in Dubai.