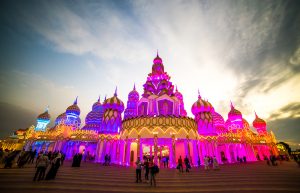 With the sighting of the Suhail star on August 24th and a refreshing chill in the air, UAE is prepping to say goodbye to the sultry summer days. As residents look forward to basking in the pleasant outdoor weather, several top attractions are set to reopen and welcome eager visitors. Here's a curated list to help you make the most of the UAE's exhilarating winter season: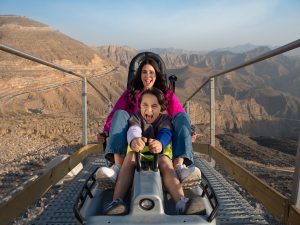 1. Jebel Jais: Come winter, the adventure begins anew at Jebel Jais with its ziplines and Toboggan rides. The Jais Sky Tour will run from 9.30am to 3pm daily, while thrill-seekers can enjoy the Jais Flight between 9.30am to 4pm throughout the week.
2. Sharjah Safari: On September 21, the doors to the world's largest safari outside Africa will reopen for its third season, welcoming guests between 8.30am to 6pm.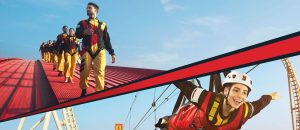 3. Ferrari World Roof Walk: Starting November 2, 2023, take a stroll on the iconic red roof of Ferrari World Abu Dhabi, offering panoramic vistas of Yas Island.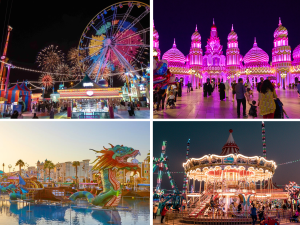 4. Global Village: Catering to overwhelming demand, Dubai's Global Village is set to commence its 28th season a week early on October 18, promising 194 days of culture, entertainment, and fun until April 28, 2024.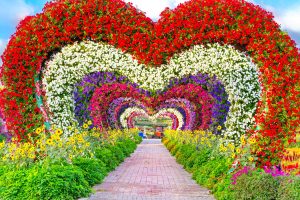 5. Miracle Garden: As the heat mellows, Dubai Miracle Garden is gearing up to welcome visitors, typically by late October or early November, with its mesmerizing floral displays.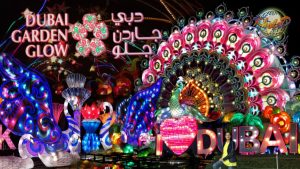 6. Dubai Garden Glow: Prepare for an illuminating experience as Dubai Garden Glow unveils its 9th season on September 15, 2023. The world's largest glow garden promises 'Art by Day' and 'Glow by Night' featuring enchanting lantern displays, a glowing safari, and an animatronic Dinosaur Park.
The reopening of these attractions not only elevates UAE's tourism offerings but plays a pivotal role in boosting the hospitality industry. The surge in footfall is an excellent opportunity for event organizers and hospitality businesses.
With BM Events providing efficient, tailored staffing solutions, managing and organizing events becomes hassle-free, ensuring visitors experience the best of what UAE has to offer.