The hotel and events sector is constantly expanding and changing. A well-organized staff works behind the scenes to make every event successful, whether it's a product launch, wedding, or business meeting. The key to this success is having enough workers for the event to make sure everything goes well and that visitors get a good impression. BM Events, is a name that is well associated with quality in this field. Here's why, when it comes to event staffing, BM Events should to be your first choice.
1. Expertise in Staffing Events
In the huge field of event staffing, BM Events is more than simply another name. Our expertise is matching appropriate talent with events. Knowing the particular needs of any event, we make sure that each member of the team is prepared, well-trained, and in line with the goals of the event.
2. Excellence in Manpower Recruitment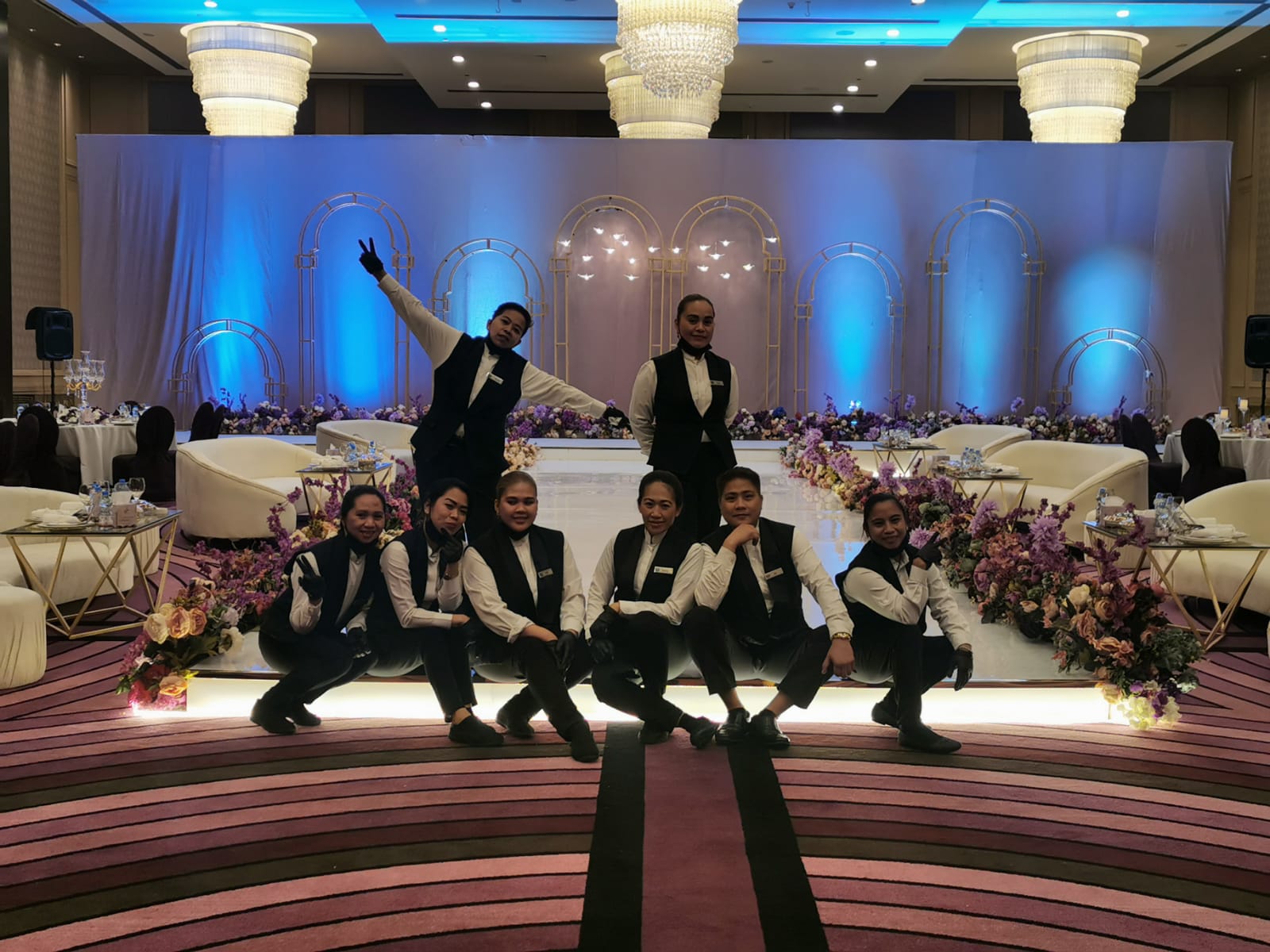 BM Events is unique when it comes to hiring employees. Our industry ties and extensive network allow us to access a wide range of people. Our hiring procedure guarantees that only the best candidates are chosen for positions ranging from front of house workers to event managers, technicians to hospitality staff.
3. Trusted Manpower Agency
As a top-tier manpower agency, BM Events takes pride in its integrity and dedication. With years of experience, we've built a reputation based on trust, reliability, and excellence. Our clients know that when they partner with us, they are guaranteed professionalism at every step.
4. On-Demand Staffing Solutions
In the fast-paced world of events, unexpected needs can arise at the last minute. BM Events recognizes these challenges and offers on-demand staffing solutions. Whether it's a sudden surge in demand numbers or an unexpected vacancy, our vast talent pool is ready to step in and ensure seamless event execution.
5. Casual Staffing, Serious Commitment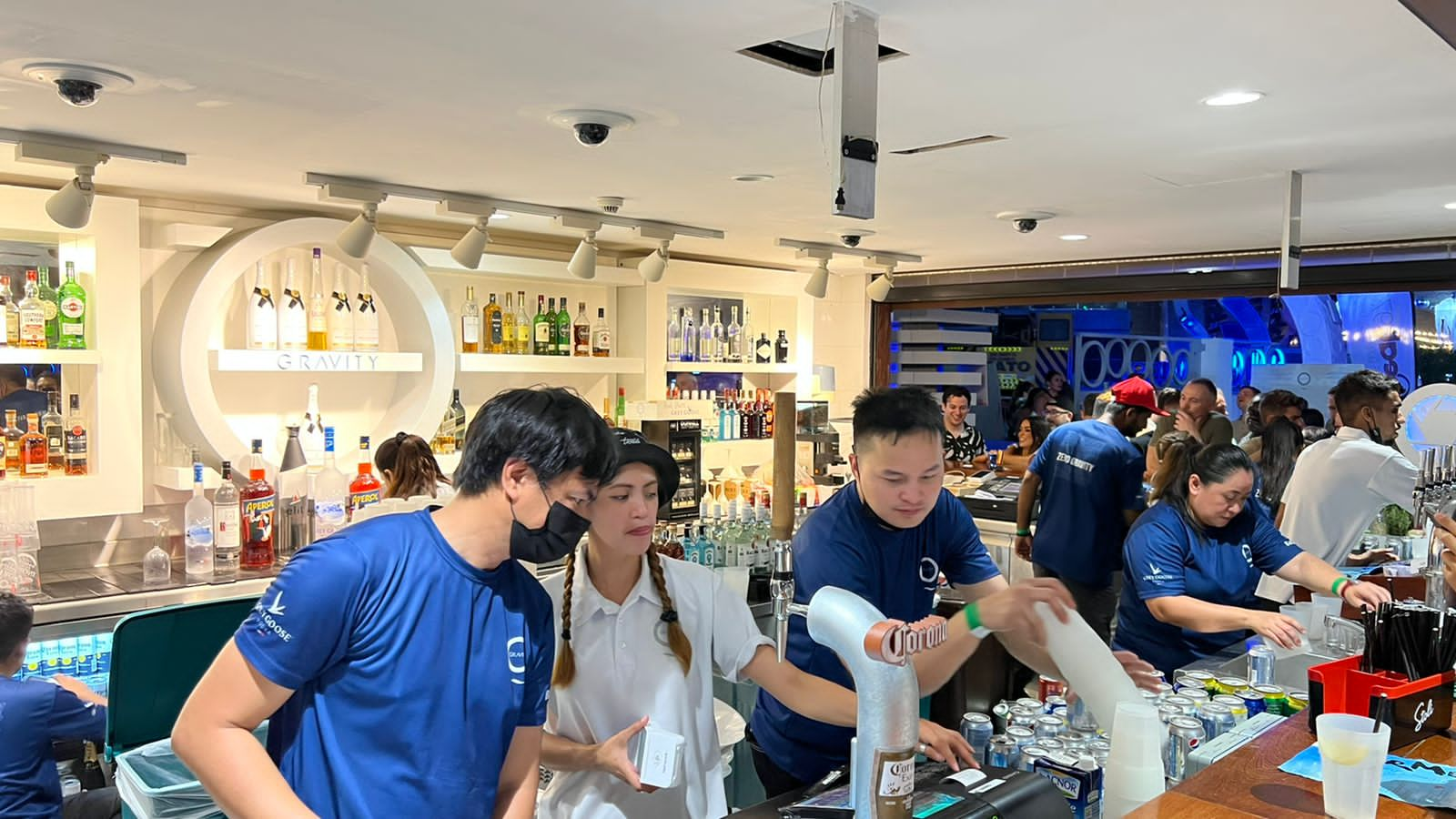 There's a common misconception that casual staffing equates to a lack of dedication. BM Events dispels this myth. Every member of our casual staffing team is trained to offer the same level of commitment and excellence as any full-time employee. They are flexible, adaptable, and bring enthusiasm to every event, no matter how short their tenure.
6. Temporary Hiring, Long-Term Excellence
Temporary positions are frequently essential to an event's success. This is where our skill in temporary hiring comes into play. We make sure that the people hired for temporary positions are truly committed to contributing value to the event and are not just there for a brief period of time.
7. Client-Centric Approach
Our customers are the center of everything we do at BM Events. We go above to comprehend the particular needs, difficulties, and goals of every event. With this knowledge, we are able to select superior, specialised, and cost-effective personnel options.
8. Affordable without Compromising Quality
Quality often comes at a price, but with BM Events, you get the best of both worlds. Our competitive pricing models ensure that while you get top-notch staffing solutions, you don't burn a hole in your pocket.
In Conclusion
The people who labor in the background often make or break an event's success. Thus, staffing becomes critical. Your event is in the finest hands thanks to BM Events' experience in manpower recruiting, event staffing, and a wide range of additional staffing options.
BM Events offers a range of services to meet your needs, including on-demand solutions, temporary recruiting for longer durations, and casual employment for brief events. Make BM Events your one and only choice for all of your event staffing needs because of our long-standing reputation and dedication to quality.