The hospitality sector is the driving force of the United Arab Emirates (UAE), a shining example of both business and tourism. High-end resorts, lavish events, and hotels of the highest caliber all contribute to the constant need for exceptional staffing solutions. Let us introduce you to BM Events, a well-known hospitality hiring firm that has an excellent track record for employment. But what makes them lead in manpower provision in the UAE? Let us explore further.
1. Expertise in the Hospitality Sector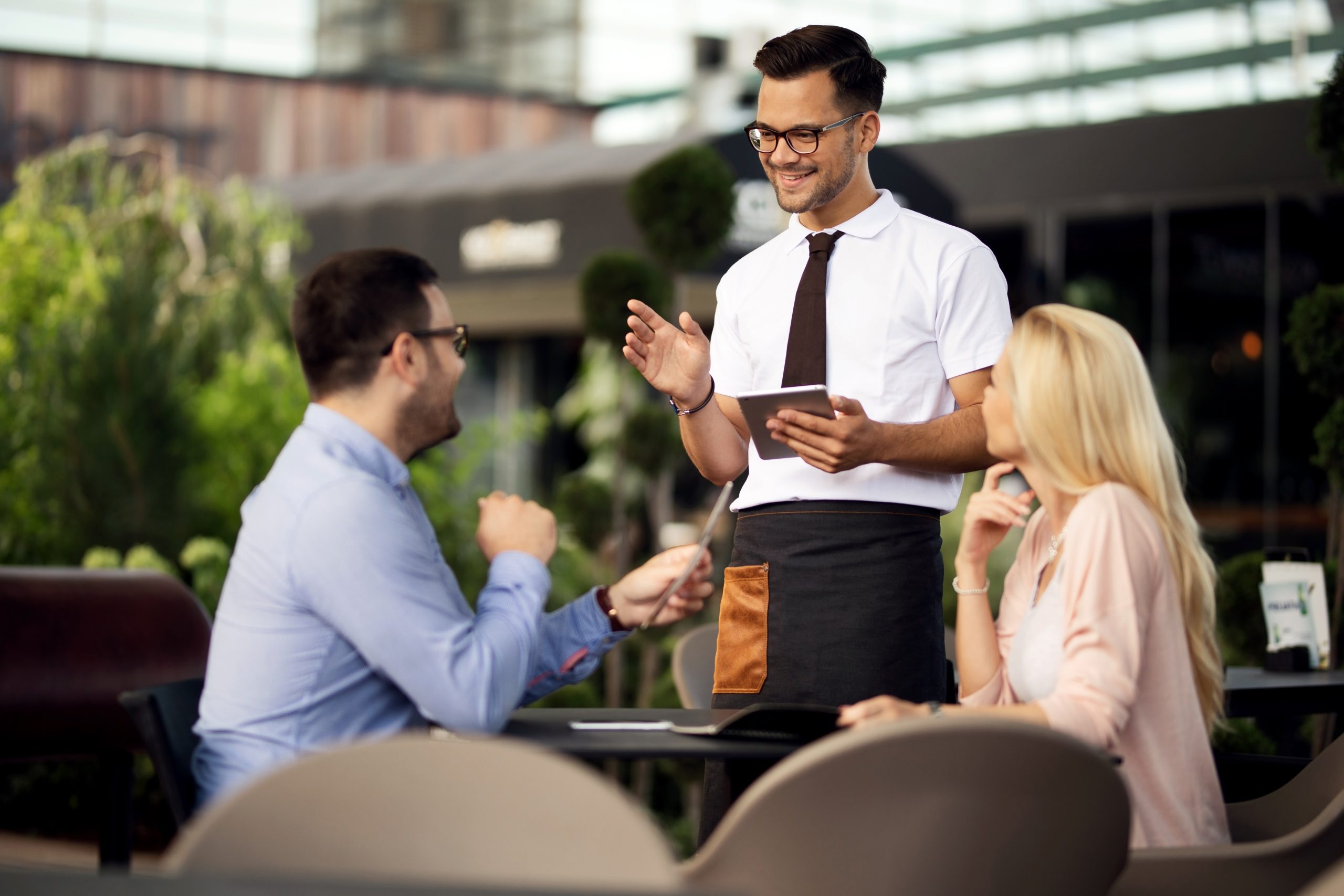 BM Events isn't just another recruitment agency. We specialize in the hospitality industry, ensuring every candidate they recommend understands the intricacies of the trade. Their team is attuned to the unique requirements of the sector, from the front desk to the back-end management.
2. Comprehensive Recruitment Process
BM Events stands out because of its rigorous, yet efficient, recruitment procedure. Every candidate undergoes a multi-step selection process, including skill assessment, personality tests, and rigorous interviews. This ensures clients receive candidates who are not just skilled, but also a perfect fit for their organizational culture.
3. Emphasis on Training
Recognizing that the industry is ever-evolving, BM Events invests heavily in training its recruits. They are familiar with the latest hospitality technologies, customer service techniques, and industry best practices. This focus on continuous learning ensures that the manpower provided is always a step ahead.
4. Wide Network of Candidates
Over the years, BM Events has built an extensive network of professionals. This vast pool ensures that they can cater to diverse staffing needs, be it temporary positions for a single event or permanent placements for a new resort.
5. Stellar Client Feedback
BM Events' excellence is not just self-proclaimed. Our consistent positive feedback from leading hotels and event organizers in the UAE is a testament to their unparalleled service quality. Happy clients and successful placements speak volumes more than any advertisement ever could.
6. Adaptability
One of the reasons for BM Events' success is their adaptability. They understand that the requirements of a beach resort differ from that of a city hotel. By tailoring their services to meet specific client needs, they ensure maximum satisfaction.
7. Role of BM Events in Major Events
BM Events isn't just confined to hotel staffing. They have provided manpower for some of the most significant events in the UAE. A prime example is their contribution to the FIFA World Cup. Such experiences give them an edge, showcasing their capability to handle large-scale, high-pressure requirements with ease.
8. Transparency in Operations
BM Events believes in transparency. Clients are always kept in the loop during the recruitment process, ensuring there are no surprises, only delight.
9. Quick Turnaround Time
In the fast-paced world of hospitality, timing is crucial. Recognizing this, BM Events prides itself on its quick turnaround time. Whether it's an urgent requirement for a grand event or filling a sudden vacancy in a hotel, they deliver promptly.
10. Ethical Practices
Last, but by no means least, BM Events is built on a foundation of ethics. Fair practices, both with clients and candidates, are at the heart of their operations. This ethical approach not only fosters trust but also ensures longevity in business relationships.
Conclusion
The hospitality industry in the UAE is a force to be reckoned with, and behind many successful ventures, you'll find BM Events playing a pivotal role. Their unwavering commitment to excellence, combined with their expertise and emphasis on quality, makes them the go-to agency for manpower provision. Whether you're an aspiring candidate looking to make a mark in the hospitality industry or a business in need of top-tier talent, BM Events has proven time and again that they are the best at what they do. In the world of staffing, they are indeed a beacon of excellence.