Making an impression on hiring managers in today's hectic job market can seem like an impossible task. However, certain names have come to represent success, growth, and opportunity. Such a name, one? BM Events Occurs. Let's explore in detail how BM Events is more than just a hiring agency and can help you reach your most ambitious career opportunities.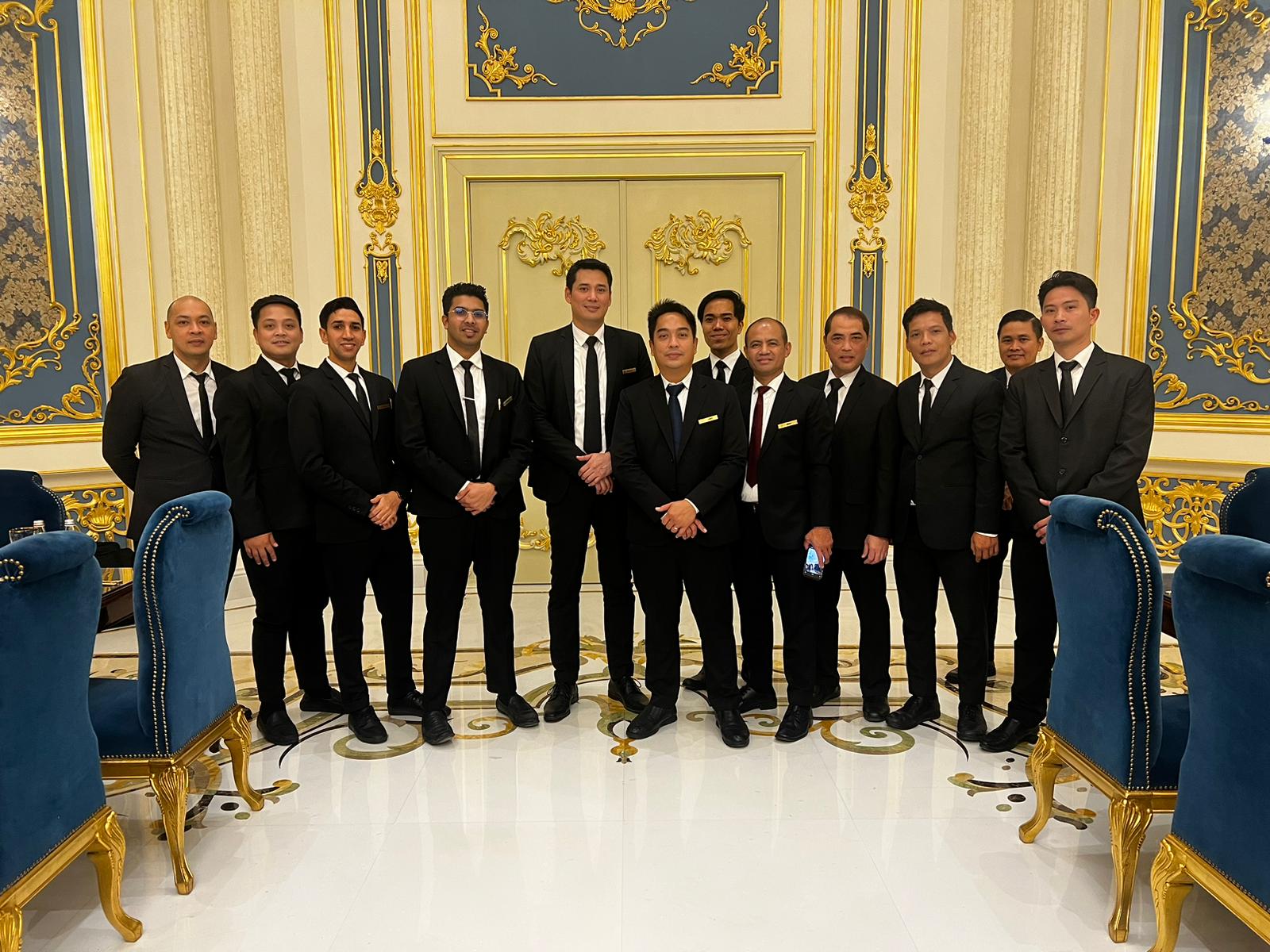 In the sea of recruitment agencies, BM Events stands out, not just because of their success rate but because of our methodology. As a premier recruitment agency, we take a holistic approach. We just don't find candidates; we groom them, understand their aspirations, and guide them to roles where they can truly excel.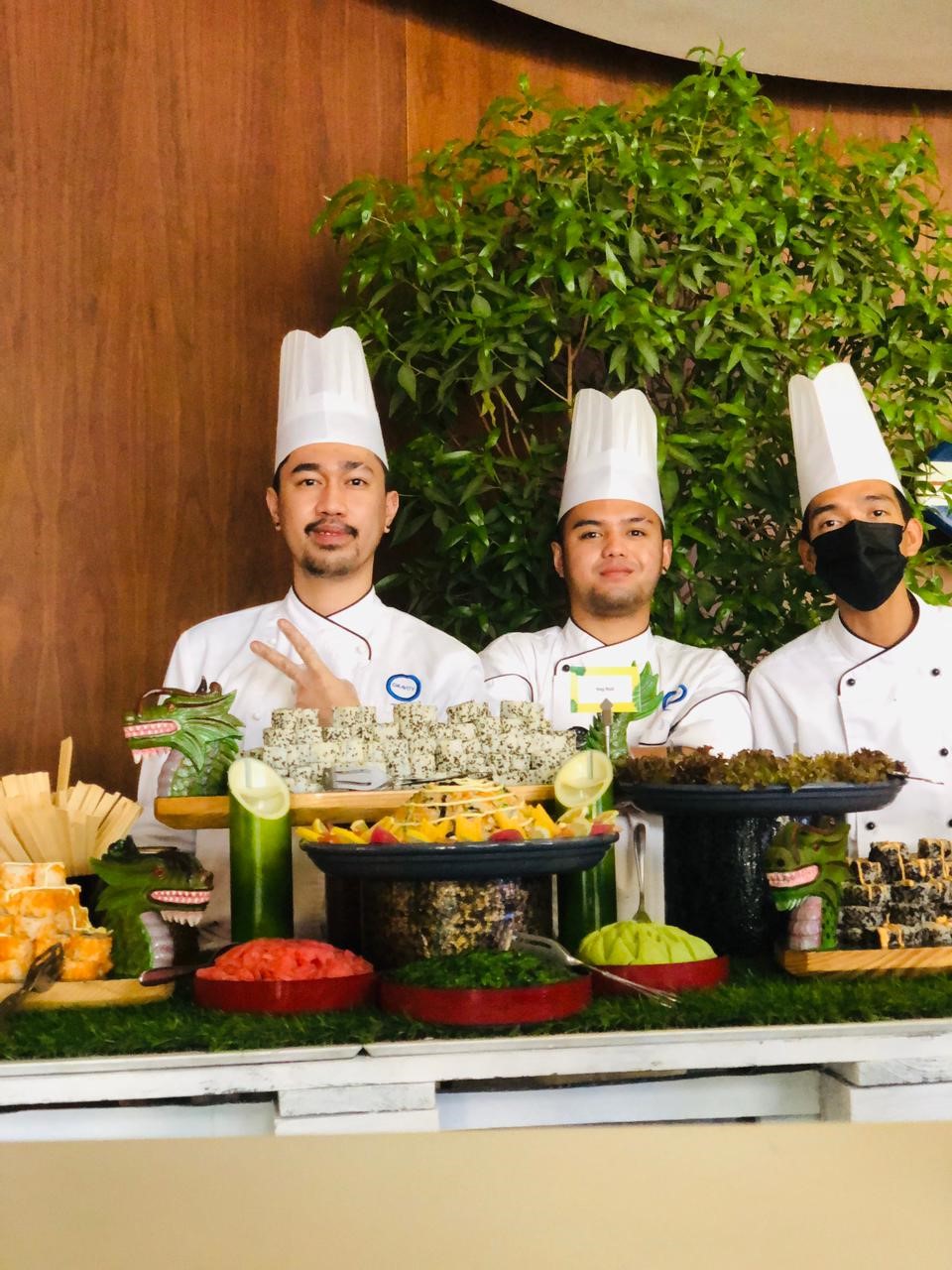 Mastering the Art of Hospitality Recruitment
The hospitality industry is unique, with its set of challenges and opportunities. BM Events, as a top-tier hospitality recruitment agency, has mastered the art of finding the perfect candidates for this dynamic sector. Whether it's hotel management, event coordination, or front-of-house roles, their expertise in hospitality recruitment ensures employers get the best talent and candidates land their dream jobs.
Event Staffing: More Than Just Filling Roles
Events are colorful, lively, and ever-evolving. The level of expertise of the staff at an event often determines its success. Because of this, BM Events provides specialized event staffing solutions, guaranteeing that all events, regardless of size, are staffed by experts qualified to manage the particular demands and pressures of this industry.
Challenges in Today's Job Market
Today's job market is highly competitive. The challenges are manifold: from evolving skill requirements due to technological advancements to the changing dynamics of remote work. BM Events understands these challenges. Their focus on continuous learning, upskilling, and mentorship ensures that candidates are always equipped to face these challenges head-on.
BM Events' Community Initiatives
It's not just about jobs. BM Events believes in building communities. Through various initiatives, they offer platforms for networking, learning, and growth. Their community events, ranging from seminars, and webinars, to interactive sessions with industry leaders, ensure that candidates are always in touch with industry trends and best practices.
Embracing Diversity with BM Events
In today's globalized world, diversity is not just a buzzword; it's a necessity. BM Events, recognizing the strength in diversity, ensures that their recruitment processes are inclusive. They embrace candidates from diverse backgrounds, experiences, and cultures, understanding that varied perspectives enrich the workplace.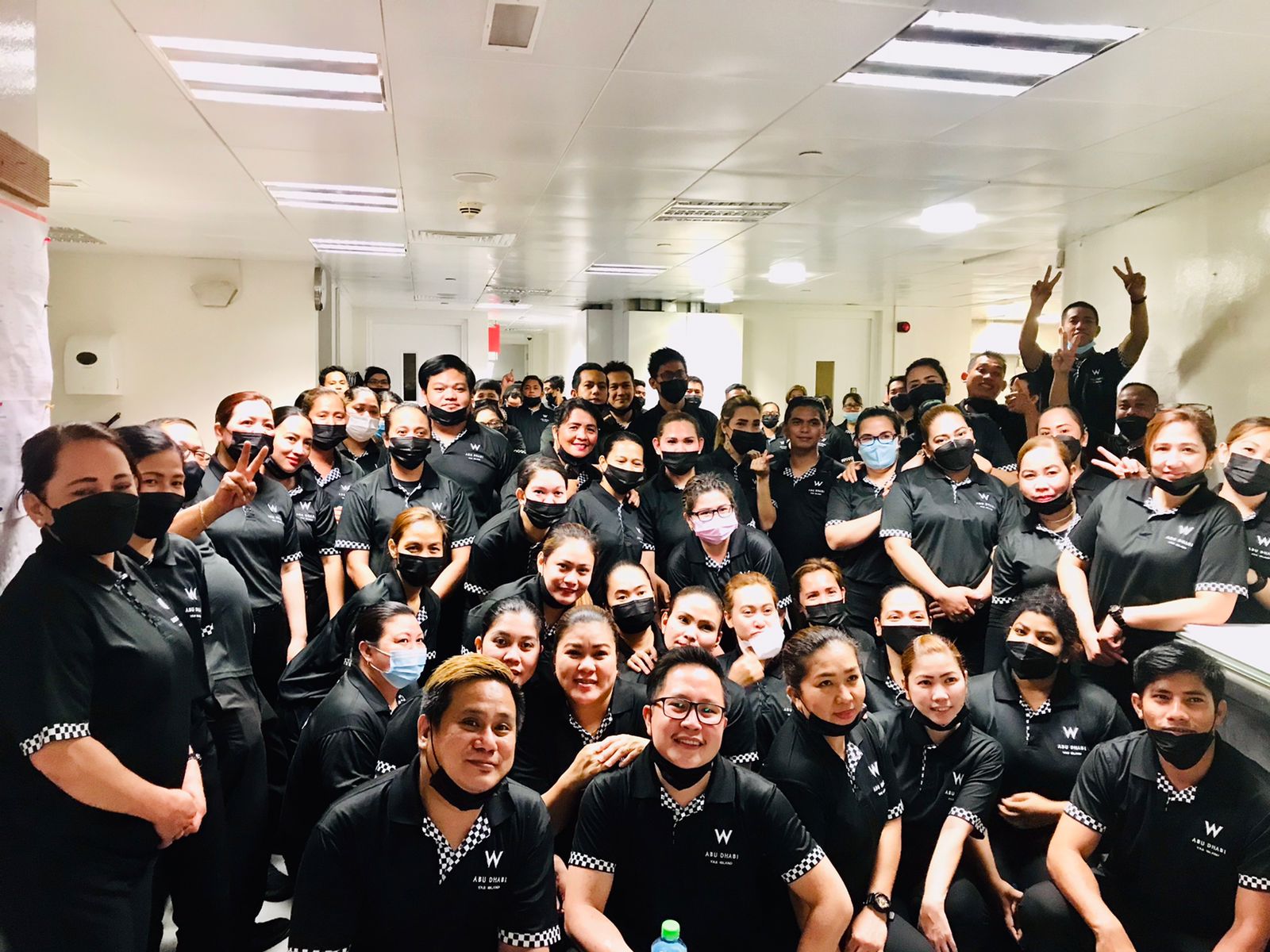 The Way Forward with BM Events
Networking, upskilling, and adaptability are essential in a job environment that is always changing. With its innovative method, BM Events guarantees that candidates are consistently one step ahead. They're changing the recruitment game with an emphasis on growth, feedback mechanisms, and ongoing learning opportunities.
Conclusion
It has to do with ongoing development, learning, and adaptation. As long as BM Events is on your side, you can conquer challenges, take advantage of chances, and establish a name for yourself in the corporate world. Thus, keep in mind that BM Events is more than simply a hiring company if you're hoping to change your profession; it's a guarantee of development, achievement, and unmatched possibilities. So join BM Events to achieve your professional objectives.