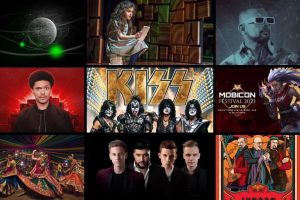 Dubai is poised to enthrall its residents and tourists this October with a rich tapestry of events that will set the city abuzz. As the amber hues of September sunset, the vibrant metropolis of Dubai unfolds a panorama of arts, comedy, music, and magic. This October, prepare to dive deep into an entertainment extravaganza.
An Evening of Chuckles with Trevor Noah, Coca-Cola Arena – October 3


The comedy maestro and Emmy Award-winner, Trevor Noah, is ready to ignite the city with his 'Off The Record' tour. Revered for his inimitable wit and intelligent humor, Noah promises to serve laughter on a silver platter.
The Mesmeric Matilda at Dubai Opera – October 3-12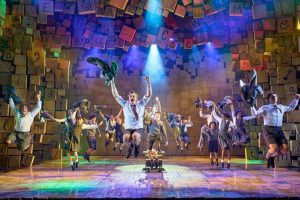 The Royal Shakespeare Company is set to bewitch with their adaptation of Roald Dahl's timeless classic, 'Matilda The Musical'. This theatrical masterpiece, a cocktail of whimsy, charm, and innovation, is a family must-watch.
Creative Odyssey: Festival X, Alserkal Avenue – October 6-8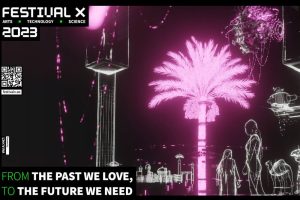 Embark on a transformative journey at Festival X. Beyond mere artistry, the festival engages visitors in profound discourses on technology, nature, and the evolving human spirit.
Junoon's Rock Resonance, Coca-Cola Arena – October 6


Sway to the symphonies of Junoon, as they commemorate the silver jubilee of their iconic album "Azadi". A blend of soulful Sufi and rocking melodies awaits.
Tech and Entertainment Collide: Mobicon Festival, DWTC – October 7-8
Experience the future of gaming, cosplay, blockchain, and entertainment at the Mobicon Festival. Dive into a realm where technology meets creativity.
Rock Gods KISS Storms Coca-Cola Arena – October 13
The legends of rock, KISS, are ready to electrify Dubai with their 'End of the Road' world tour. A nostalgic musical ride is on the horizon.
Cultural Fiesta: Navratri Utsav – Dandiya Nights, Zabeel Park – October 20-21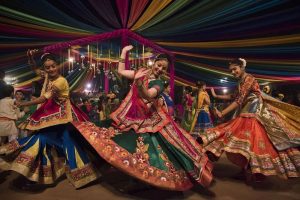 Relish in the rhythm of Bollywood and traditional Dandiya beats, as Navratri Utsav promises an exhilarating cultural evening.
Sean Paul's Reggae Rhythms, Coca-Cola Arena – October 21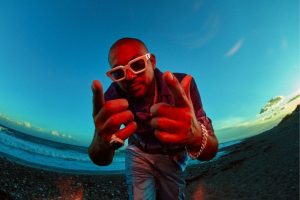 The king of dancehall, Sean Paul, is set to dazzle with his iconic tracks, encapsulating two decades of reggae and hip-hop genius.
Beyond Reality: BEYOND Illusion Show, The Agenda – October 28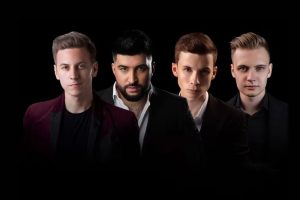 Venture into the realm of the fantastical with the BEYOND illusion show. A sensory treat of tricks and wonders, where the line between reality and magic blurs.
All these events fortify Dubai's position as a global entertainment hub. The surge of visitors for these occasions bolsters the hospitality industry in the UAE. BM Events, as a premier casual hospitality staffing solution, plays a pivotal role in supporting the thriving events industry, ensuring every event is a seamless experience for all.